Cafeciteaux Sticker
Show your pride and let everyone know you don't drink just any coffee.  We're hoping to see these on car windows and laptops all over the south!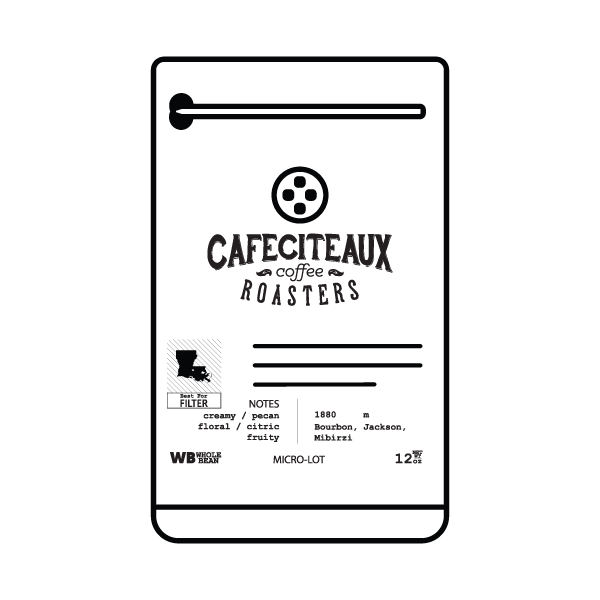 Choose What You Want
Choose which coffee you would like us to roast for you on a regular basis.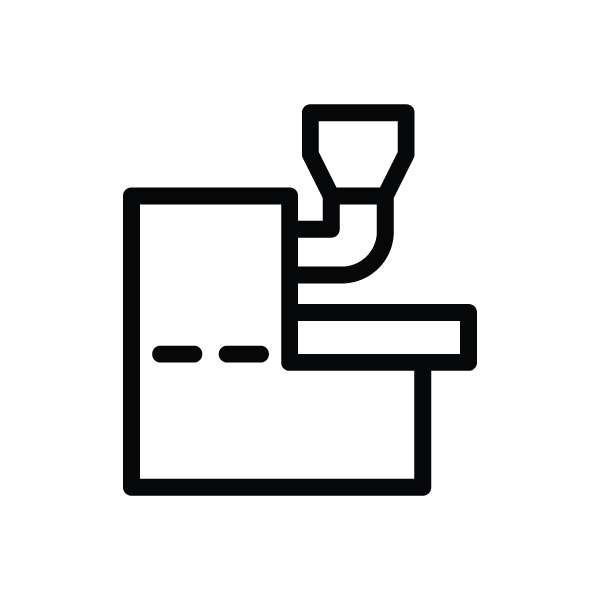 We'll Roast It
Our coffee is super fresh. We ship it to you the day it's roasted.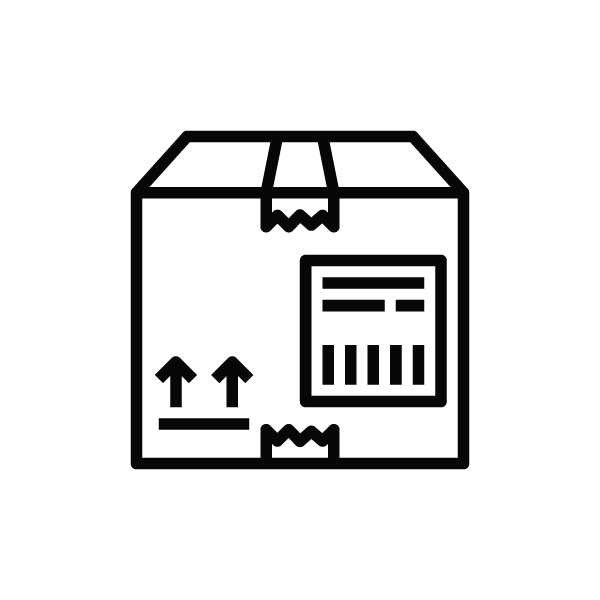 And Ship It To Your Door
Coffee arrives at your door every based on based on the frequency you choose for however long you would like.