French Press – 20oz
This 20 oz French press (FP-20) by Update International has a traditional design that features shatter-proof, heat resistant glass with a stainless steel frame and feet. Once you experience how easy making French press coffee is you'll want to take your French press everywhere you go.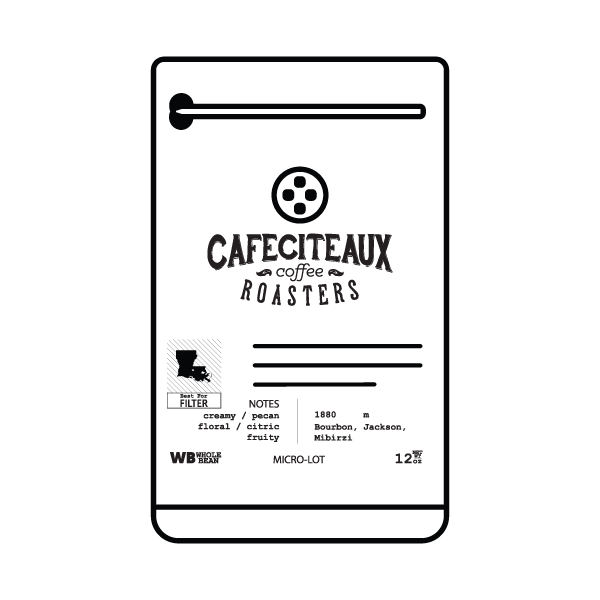 Choose What You Want
Choose which coffee you would like us to roast for you on a regular basis.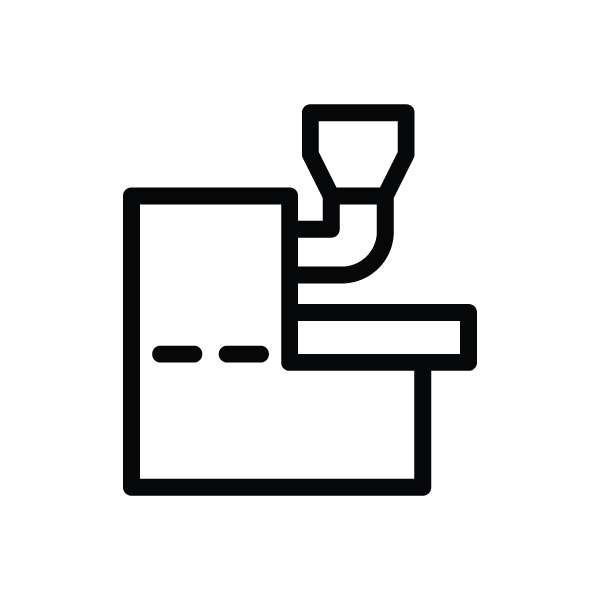 We'll Roast It
Our coffee is super fresh. We ship it to you the day it's roasted.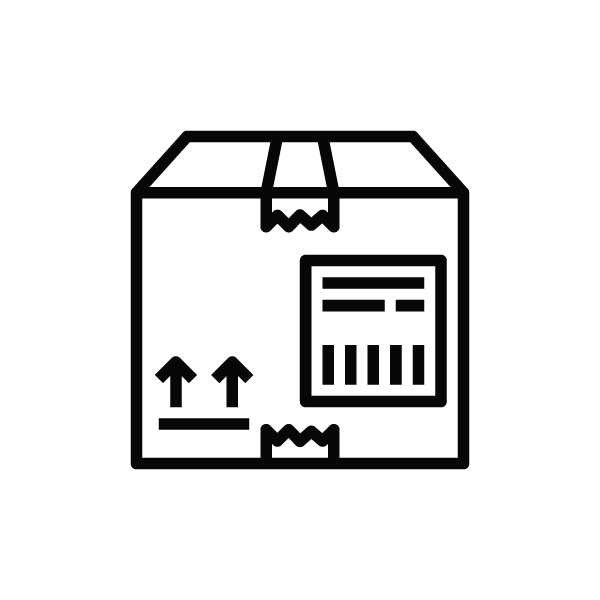 And Ship It To Your Door
Coffee arrives at your door every based on based on the frequency you choose for however long you would like.