Chemex Classic Series Drip Coffee Glass Coffee Makers
The Chemex coffeemaker is one-piece, hourglass-shaped, and made of high-quality, heat-resistant glass. This traditional model comes with a polished wood collar and leather tie. The collar serves as an insulated handle around the middle of the coffeemaker and is removable. Just place filter in top and measure out grounds, then pour in hot water and watch your coffee drip into the bottom.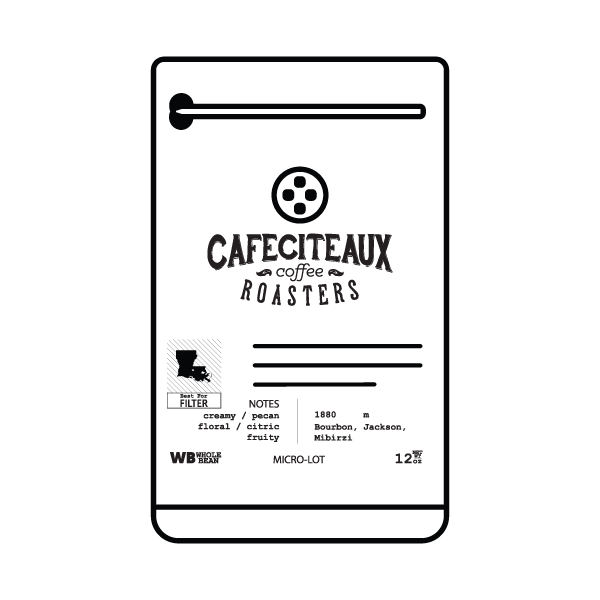 Choose What You Want
Choose which coffee you would like us to roast for you on a regular basis.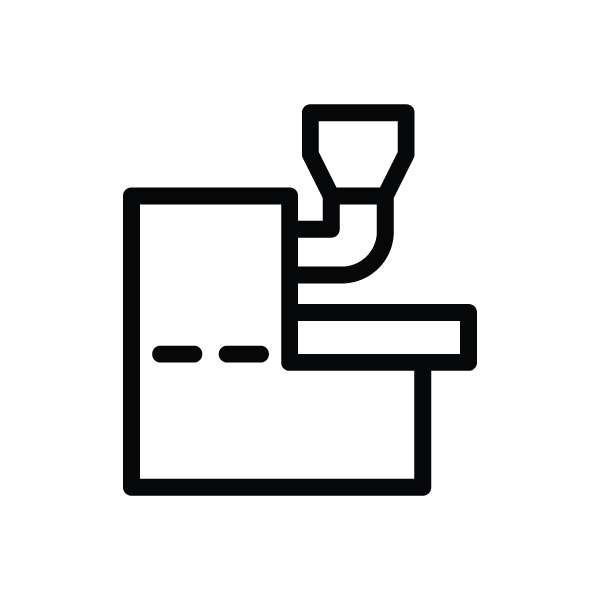 We'll Roast It
Our coffee is super fresh. We ship it to you the day it's roasted.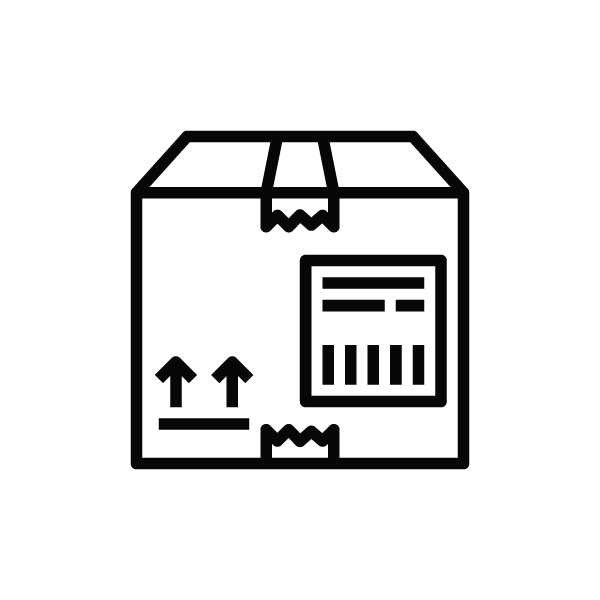 And Ship It To Your Door
Coffee arrives at your door every based on based on the frequency you choose for however long you would like.