Chemex® Unbleached Coffee Filters
Designed for your Chemex coffeemaker, these filters remove the undesirable components that make coffee bitter, allowing only the most pleasing flavors to pass through. Unbleached for an even more superb-tasting coffee.
Fits all Chemex Classic series glass coffeemakers
Pre-folded filters are 20–30% heavier than most
Removes the finest sediment particles, as well as undesirable oils
Square shape makes removing grounds easy with pointed, exposed filter portion
Unbleached for an even more superb coffee flavor
Guaranteed not to burst during filtration or break when lifting out grounds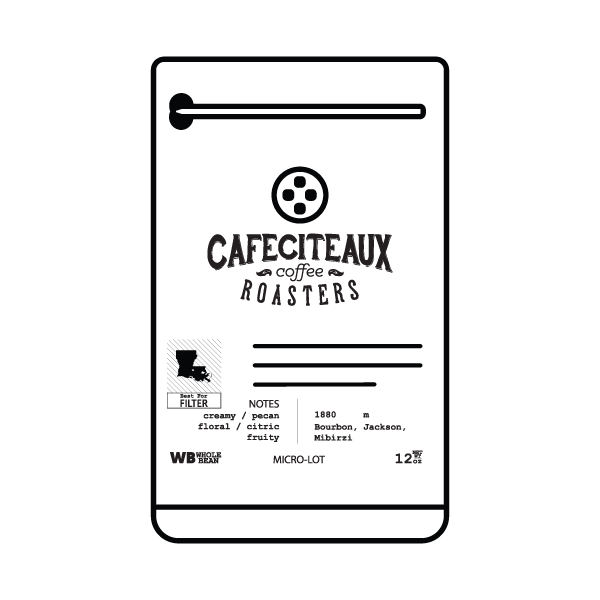 Choose What You Want
Choose which coffee you would like us to roast for you on a regular basis.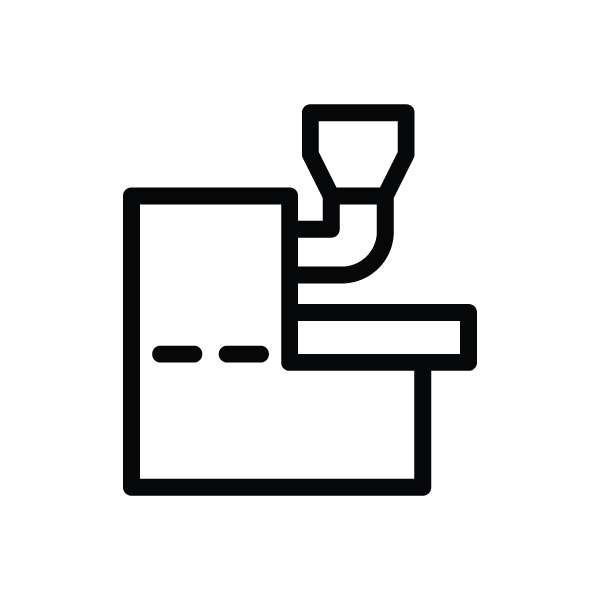 We'll Roast It
Our coffee is super fresh. We ship it to you the day it's roasted.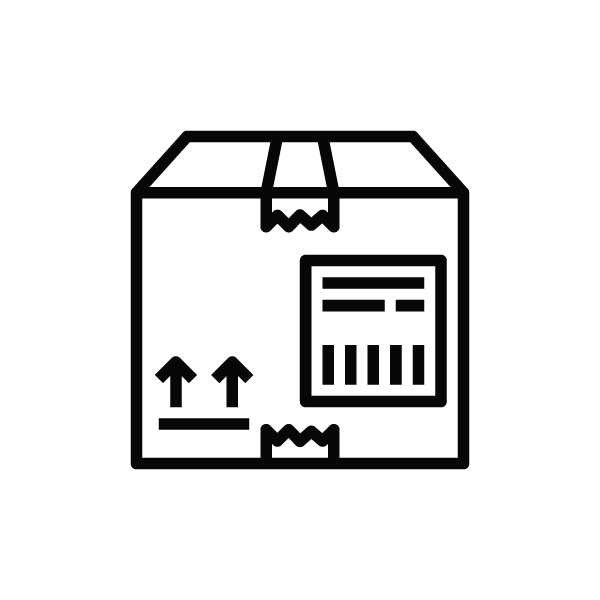 And Ship It To Your Door
Coffee arrives at your door every based on based on the frequency you choose for however long you would like.