Espresso Workshop
Special deliveries of our coveted espresso's delivered to your door 1-3 days after roast.  Espresso' will be roasters choice and every effort will be made to rotate on the monthly basis. Most of our espresso roasts have a recommended rest time of 24-48 hours, so they will be at their best when you are ready to drink.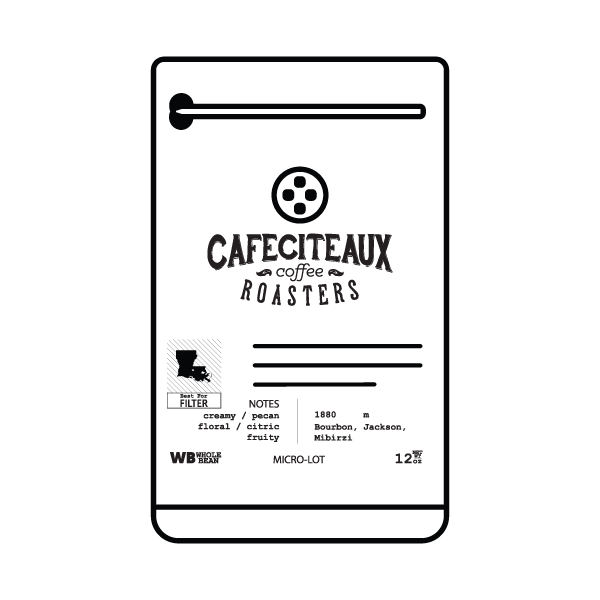 Choose What You Want
Choose which coffee you would like us to roast for you on a regular basis.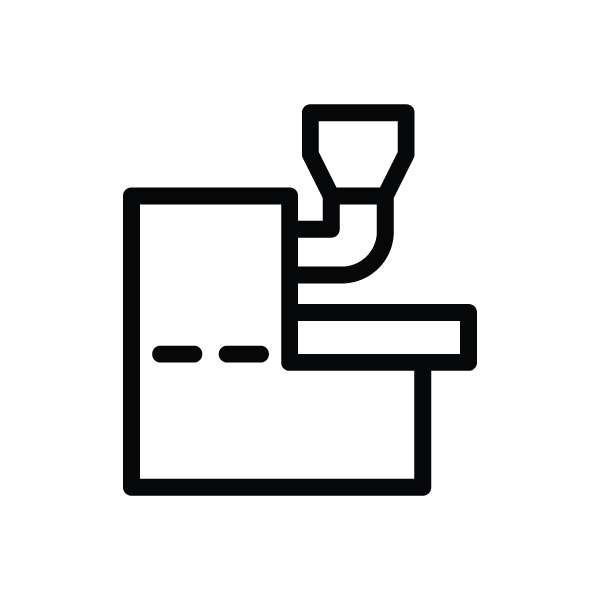 We'll Roast It
Our coffee is super fresh. We ship it to you the day it's roasted.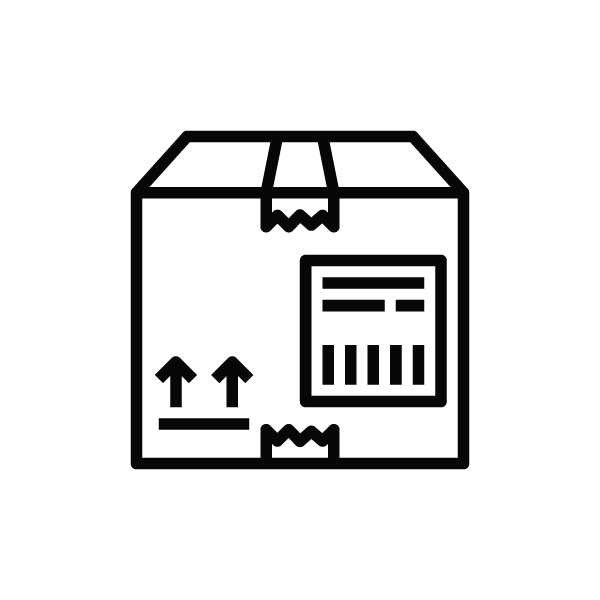 And Ship It To Your Door
Coffee arrives at your door every based on based on the frequency you choose for however long you would like.