Ethiopia Adado Gedeo Zone
This coffee comes to us from Adado washing station in the kebele (village) of Shara, in the woreda (district) of Guanga, in the Yirgacheffe region.  The coffee is named after the local tribe, "Adado".  We have had so much consistency with this specific station, that we have added this coffee to our lineup and keep it in stock year round.
Coffee's from this region are legendary and its no wonder that I typically consider coffees from this region as "Gods Coffee" as it is the birthplace of Arabica.  There is so much to love about Ethiopia as a coffee producing nation. So much diversity of flavor and character exists among the various micro-regions, specifically in the Gedeo zone within the Sidama region.  These areas are thought to have the finest coffees in the world.  The lush environments of Yirgacheffe's forests enable the coffee shrub thrive.
ORIGIN: Ethiopia
REGION: Shara, Guanga, Yirgacheffe
FARM: Various smallholder farmers
PROCESS: Natural
ELEVATION: 1780–1860 meters
VARIETY: Ethiopian Heirloom
CUP: Delicate, clean & crisp with lemon, lime, chocolate & floral flavors.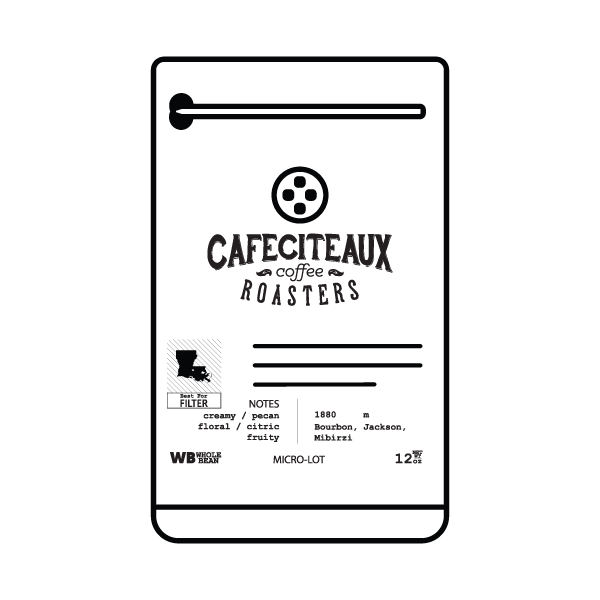 Choose What You Want
Choose which coffee you would like us to roast for you on a regular basis.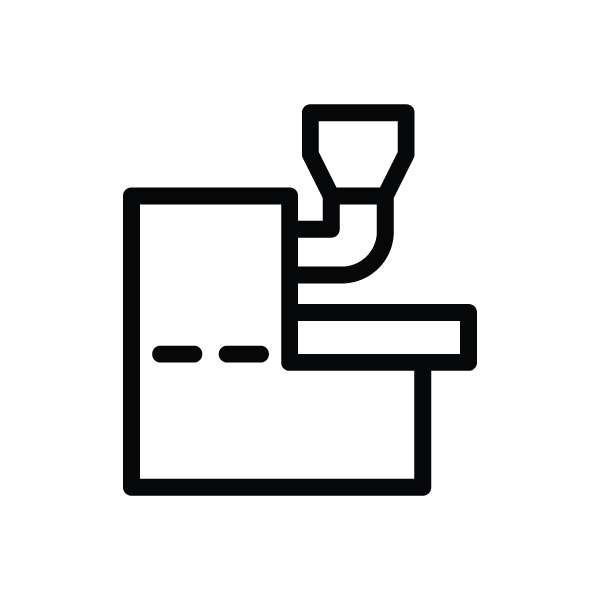 We'll Roast It
Our coffee is super fresh. We ship it to you the day it's roasted.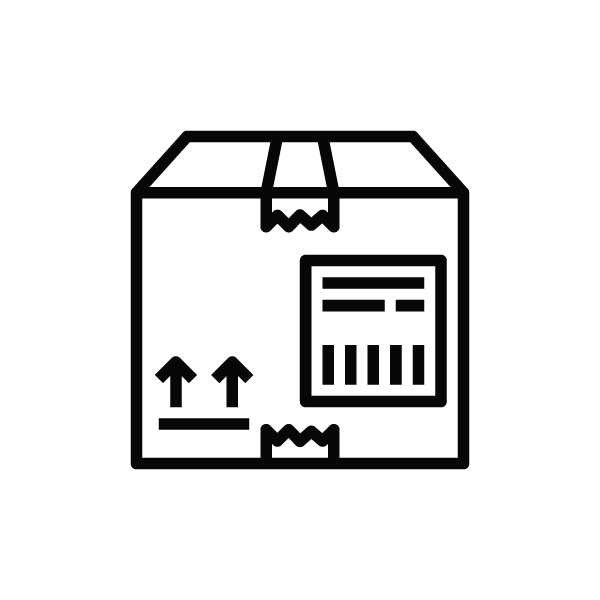 And Ship It To Your Door
Coffee arrives at your door every based on based on the frequency you choose for however long you would like.