Papua New Guinea Keto Tepasi
Our newest offering from the PG.  Last month we spent several days cupping the Keto Tepasi Progress Association offerings and were immediately drawn to this coffee.  Its delicate and smooth with subtle floral flavors with more powerful cocoa notes on the finish. Its definitely well suited for our light winters and cool springs.
ORIGIN: Papua New Guinea
REGION: Chimbu Province, Chuave District, Eastern Highlands
FARM: Keto Tepasi
PROCESS: Washed
ELEVATION: 1800 Meters
VARIETY: Arusha, Bourbon, Typica
CUP: Sweet with fruit acidity and a smooth mouth-feel; fruit flavor with chocolate, cocoa and floral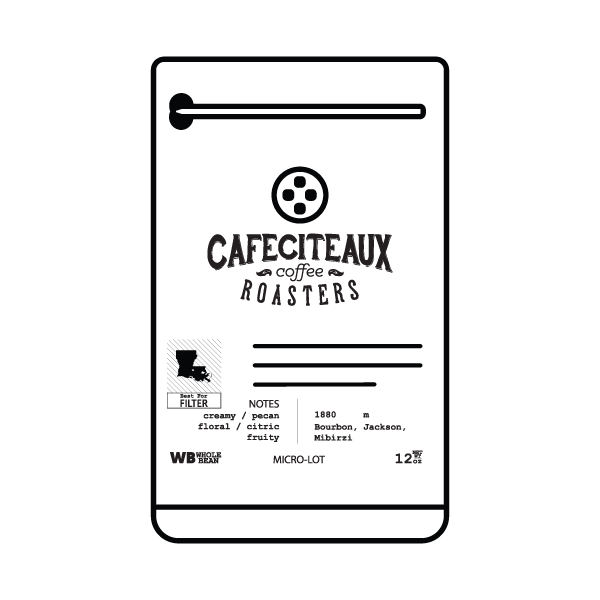 Choose What You Want
Choose which coffee you would like us to roast for you on a regular basis.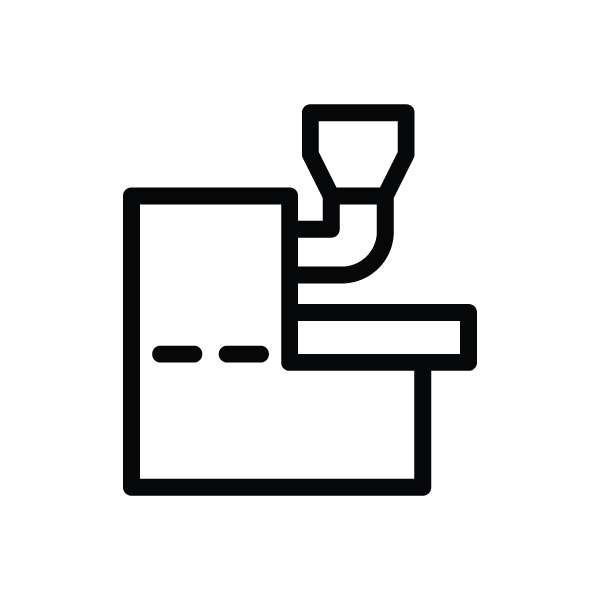 We'll Roast It
Our coffee is super fresh. We ship it to you the day it's roasted.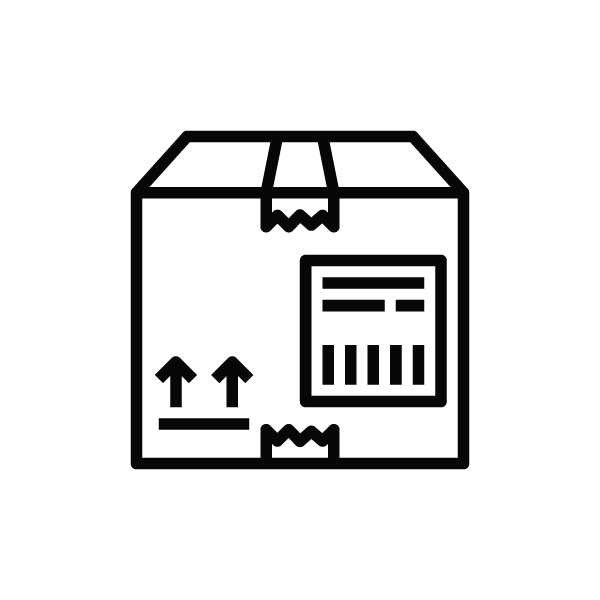 And Ship It To Your Door
Coffee arrives at your door every based on based on the frequency you choose for however long you would like.