The Homily – Espresso
Imagine a world where anything is possible.  A world with oompa loompas, unicorns, flying pigs and the perfect cup of espresso.  What if I told you this world exists and you don't have to take hallucinogen to experience it.  It's right here in this little bag of espresso roast called The Homily.  This blend of Ethiopian, Guatemalan, and Brazilian specialty grade coffees, each on their own shine above all others, coalesce into a singular "greater" being.  The Homily is a sweet but punchy little cup, with great body and a smooth sweet, stunning aftertaste. The blend is worthy of high praise and in some areas of the country, is actually worshipped.  Drink the Kool Aid and try it for yourself.  You will not regret it.
ORIGIN: Ethiopia, Guatemala, Brazil
REGION: Various
PROCESS: Washed, Natural, Pulped Natural
ELEVATION: 1050 – 1800 Meters
VARIETY: Ethiopian Heirloom, Yellow Bourbon, Catuai, Caturra, Villa Sarchi
WE TASTE: Chocolate roast flavors, and slightly rustic fruited accent notes.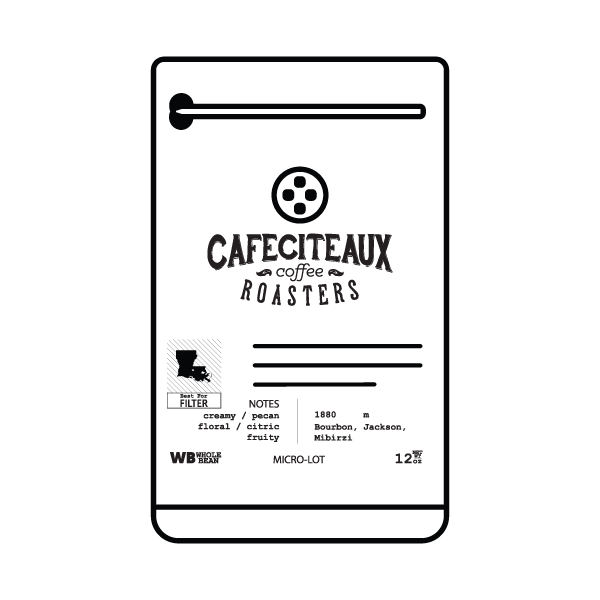 Choose What You Want
Choose which coffee you would like us to roast for you on a regular basis.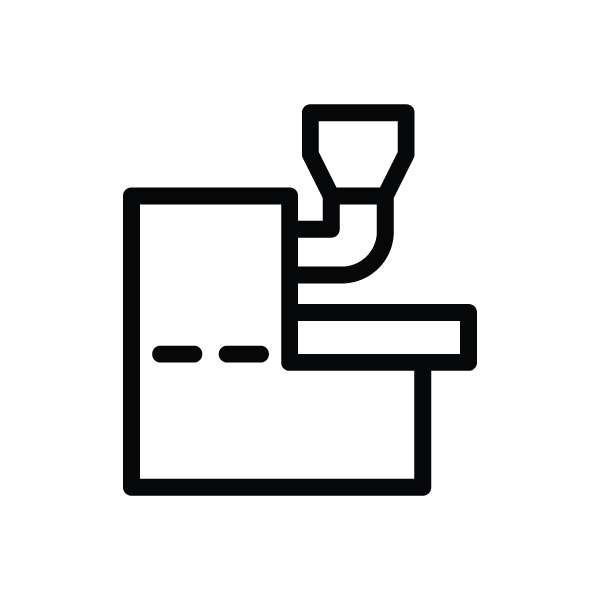 We'll Roast It
Our coffee is super fresh. We ship it to you the day it's roasted.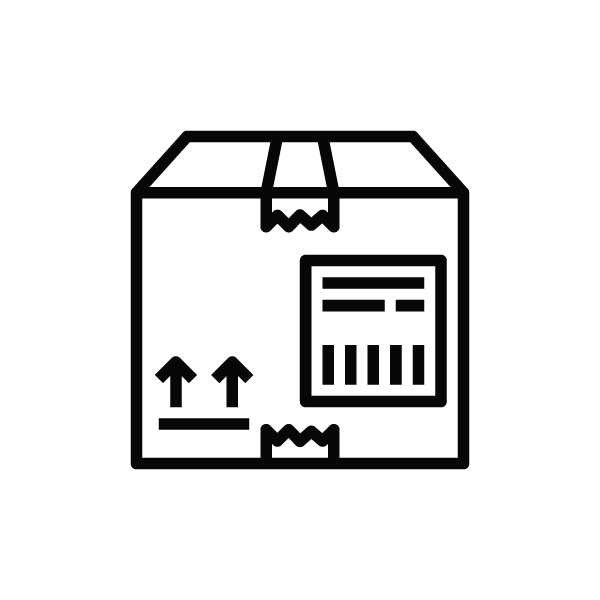 And Ship It To Your Door
Coffee arrives at your door every based on based on the frequency you choose for however long you would like.