Hombre Cohete "Rocket Man"
Our take on the traditional cold-brew flavor profile. A blend of South and Central American coffees which highlights the rich chocolate, caramel, and cola notes that these regions are famous for.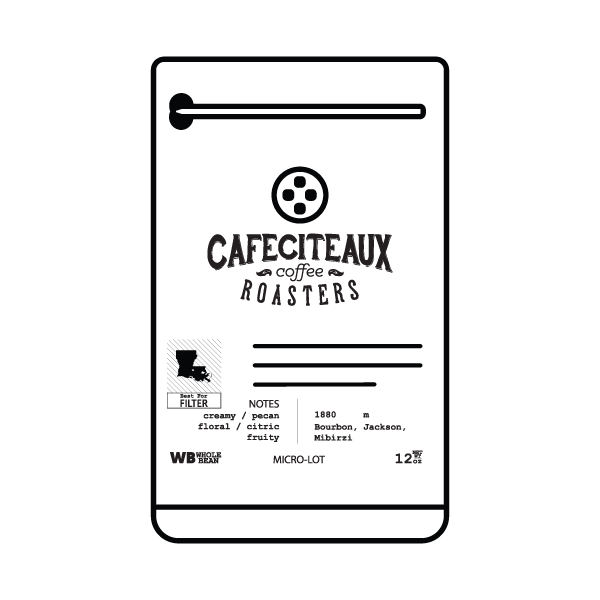 Choose What You Want
Choose which coffee you would like us to roast for you on a regular basis.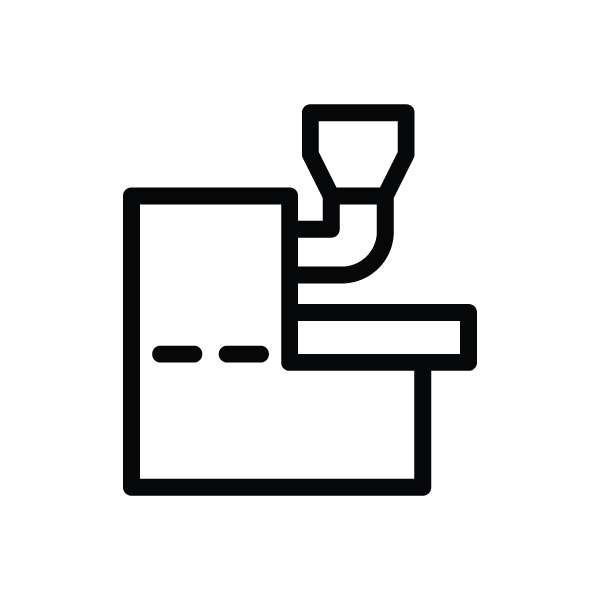 We'll Roast It
Our coffee is super fresh. We ship it to you the day it's roasted.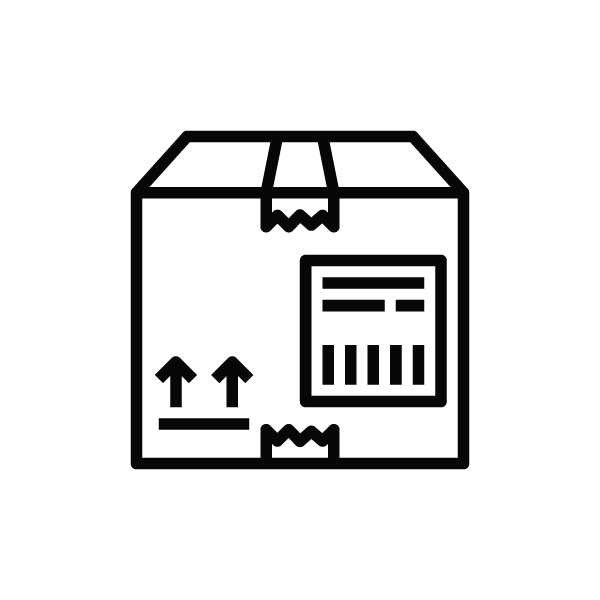 And Ship It To Your Door
Coffee arrives at your door every based on based on the frequency you choose for however long you would like.