DOMINICAN REPUBLIC – EL NARANJITO
This coffee comes to us from the mountains around El Naranjito in the Dominican Republic in partnership with Celebrity Chef Jay Ducote and Lycoming College in Pennsylvania.  The plants are shade grown and the farm is currently transitioning to organic certification, which we hope to see soon. The program with Lycoming college provides a market for the coffee from this farm as well as investment in land and equipment and education focused on increasing quality through enhanced farming practices and sustainability.  We are honored to be a part of this partnership and opportunity to showcase a coffee from a region that isn't traditionally known for its coffee. For more information about the story behind Jay D's Single Origin Coffee and why it came to be, check out the story.
This coffee is roasted light to maintain the intrinsic and delicate nuances present in the roasted coffee.
ORIGIN:Dominican Republic
REGION: El Naranjito
FARM: Ramirez family
PROCESS: Washed
ELEVATION: 1200 – 1300 Meters
CUP: milk chocolate / fig / nutmeg / toffee / mild citrus / creme brûlée / hot toddy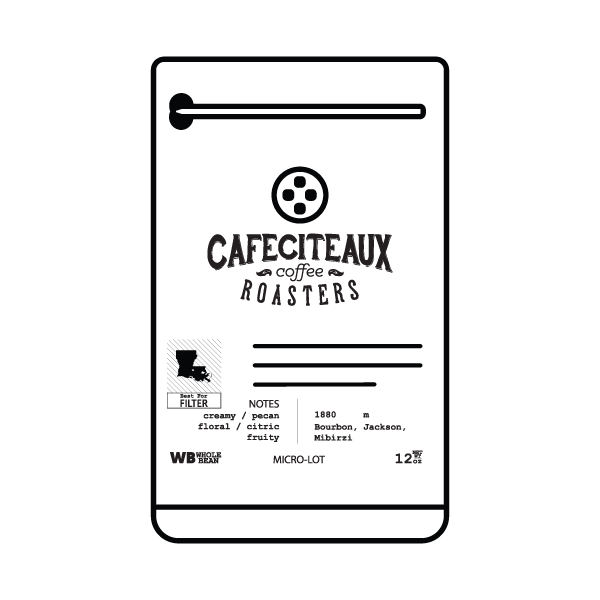 Choose What You Want
Choose which coffee you would like us to roast for you on a regular basis.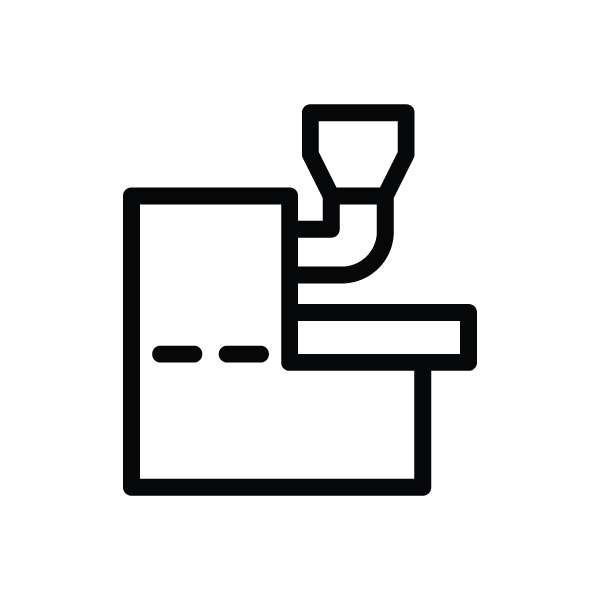 We'll Roast It
Our coffee is super fresh. We ship it to you the day it's roasted.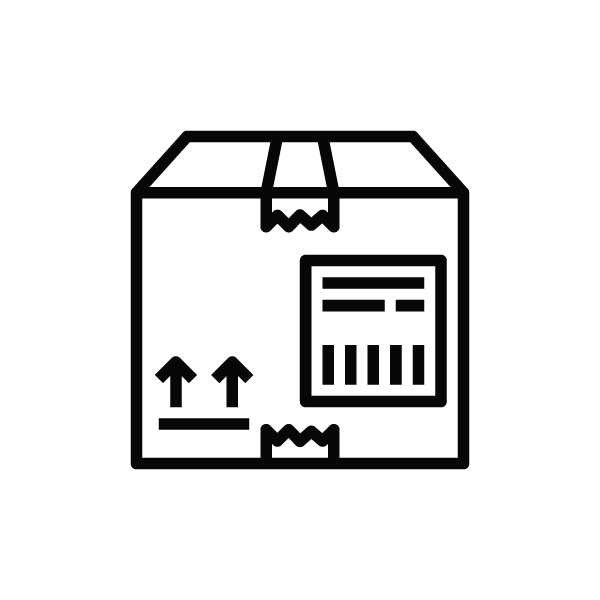 And Ship It To Your Door
Coffee arrives at your door every based on based on the frequency you choose for however long you would like.