Peru La Communidad de La Palma
This coffee hails from within the San Ignacio District, Cajamarca, a region known for producing specialty grade coffee. The group in the La Palma community are one of several who together have formed a coffee farmer's alliance, "Finca Santuario". The goal of this association is to aggregate resources in order to not only gain the small farmer transparent access to the global market, but also work as a collective to increase their coffee's value by planting cultivars with cup quality in mind, and improve harvest techniques as well as processing and drying conditions. This is a fully washed coffee, meaning that after most of the fruit is mechanically removed from the seed, the remaining sticky layer of mucilage is broken down by overnight fermentation and then washed away the next day. Most of the farmers wet-process and dry their coffee at home, and then deliver their dry parchment to the local association arm in town where it is stored until export. This is one of four lots of coffee we bought from Finca Santuario this year, most of which we're finding to be versatile in the roaster, and this one seeming to show best in light and middle roasts.
ORIGIN: Peru
REGION: La Palma, San Ignacio, Cajamarca
FARM: La Communidad de La Palma
PROCESS: Washed
ELEVATION: 1750 Meters
VARIETY: Typica
PRODUCER: Small hold farmers
CUP: lemon citrus / raw nuts / raisin / clean finish / delicate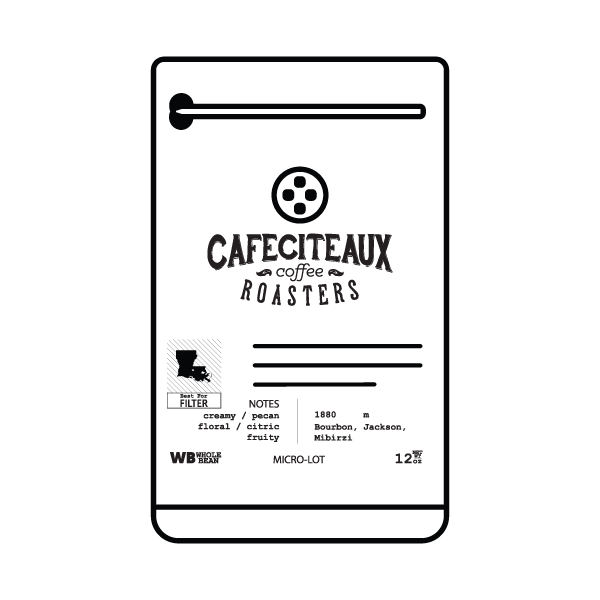 Choose What You Want
Choose which coffee you would like us to roast for you on a regular basis.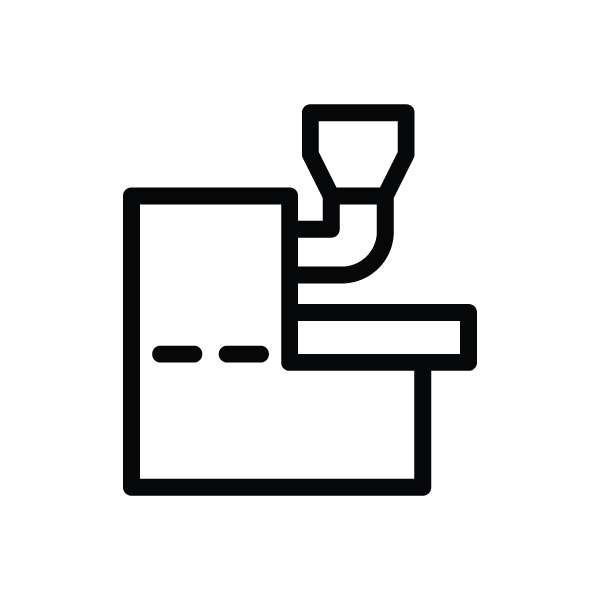 We'll Roast It
Our coffee is super fresh. We ship it to you the day it's roasted.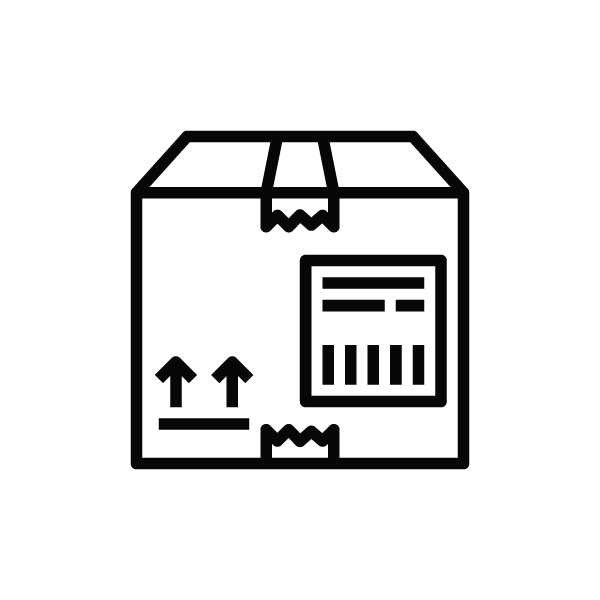 And Ship It To Your Door
Coffee arrives at your door every based on based on the frequency you choose for however long you would like.